Rebuild or Replace Your Car, Truck, or SUV's Engine or Transmission and Save Money While You Are at It in Toledo, OH

The decision to fix an automobile's engine or transmission or buy a new car is a big one. At A&D Auto Parts and Repair, we help our customers make these big-ticket decisions by providing affordable solutions to rebuild or replace their engine or transmission and keep their automobiles on the road. By sourcing our parts from our vast inventory and performing engine or transmission rebuilds and repairs on-site, we keep our costs low while providing the best-in-class service that Toledo, Perrysburg and surrounding areas drivers demand. Our technicians will have your vehicle back on the road in no time.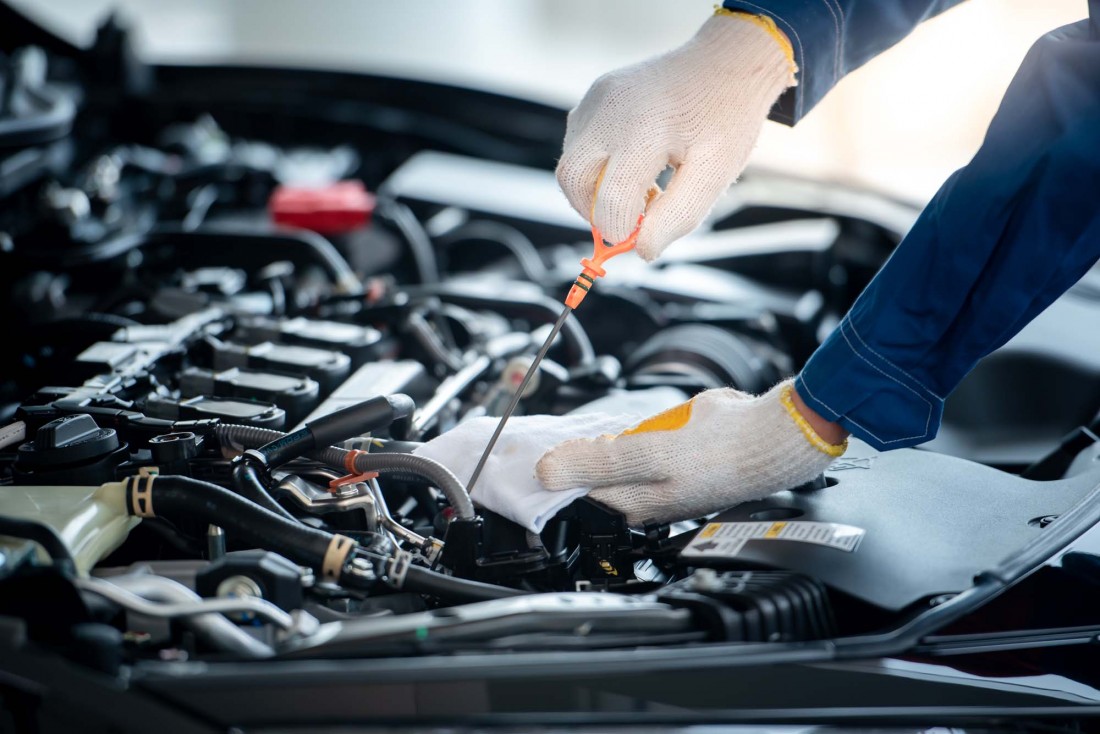 A Rebuilt Engine or Transmission Can Often Out-Perform Your Car's Original One
A rebuilt engine or transmission can often equal or even exceed the original engine or transmission performance because many OEM manufacturing flaws can be identified and corrected during the remanufacturing process. Newer engine and transmission components have been refined and improved and will significantly improve the performance of your automobile. Rebuilding an engine or transmission also allows us to make calibrations and adjustments to the motor and transmission that prevents the problems that lead to its original failure.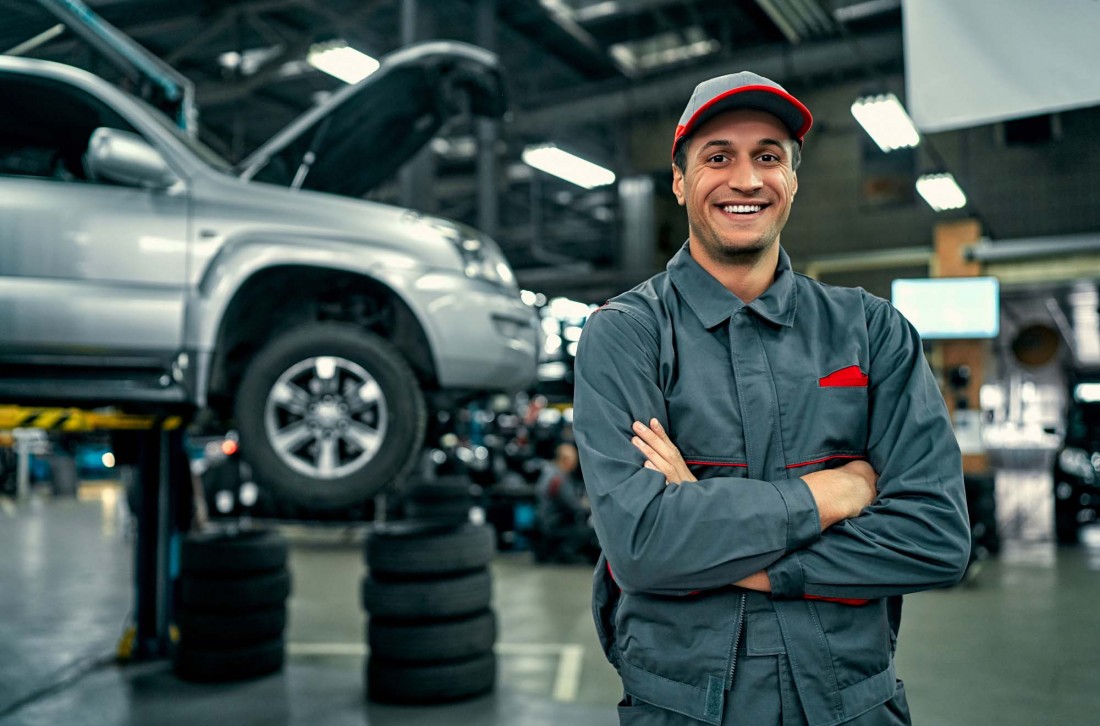 Engine & Transmission Rebuilds Are an Environmentally-Friendly Option You Can Feel Good About Making
In addition to being less costly than purchasing a new or used vehicle, purchasing a rebuilt engine or transmission installation for your car or truck is a sustainable and environmentally responsible decision. Recycling engines or transmissions and rebuilding them saves the raw materials needed to produce new vehicle components. These recycled parts often come from vehicles that have been damaged in a way that did not affect the motor and still contain valuable and reliable components to a highly functional vehicle engine. A&D prides itself on contributing to automotive recycling efforts within the Greater Toledo region.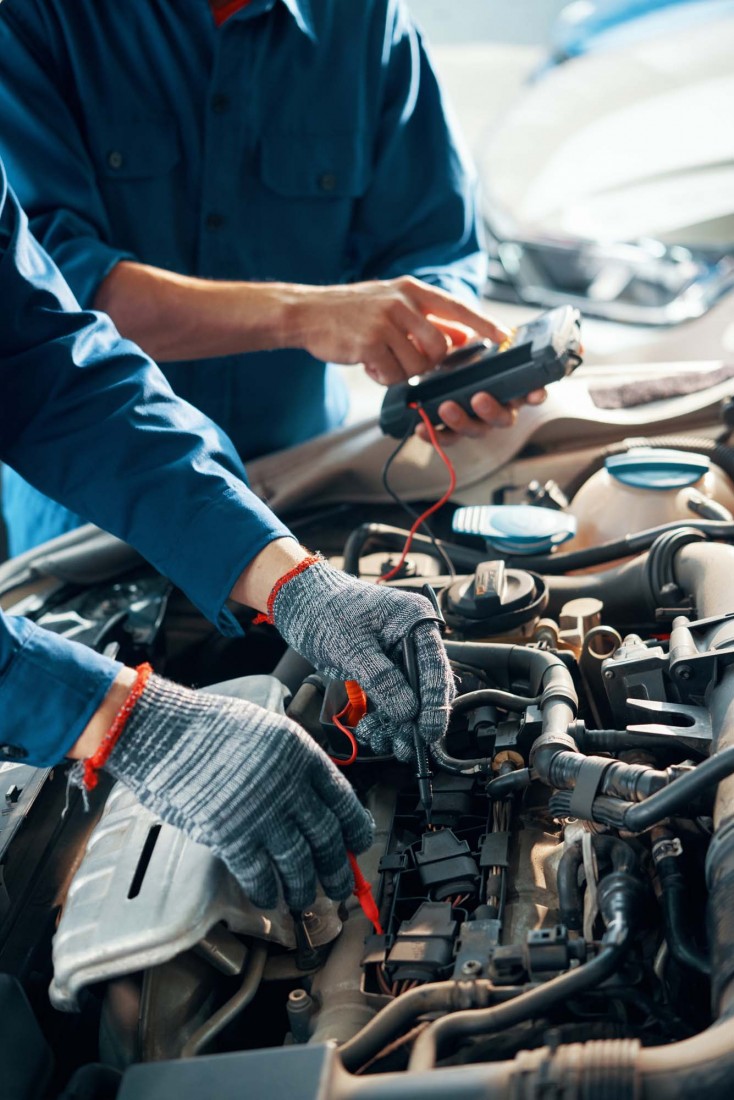 Our Engine & Transmission Mechanics Can Tackle Any Job
The talented and experienced technicians at A&D Auto Parts and Repair can take on any engine or transmission repair your car or truck may require. We've been getting Toledo drivers back on the road for over 30 years and have worked on every make and model out there. Contact us today if you need help with any of the following:
Used Engines & Transmissions
Rebuilt Engines & Transmissions
Timing Chains & Belts
Remanufactured Heads