Looking For Hard To Find, Affordable Used Auto Parts? Let A&D Auto Parts & Repair Find, Pull, and Install It For You In Toledo, OH

A & D Auto Parts and Repair has been proudly serving customers in Toledo, Ohio for over 30 years. Maintaining one of the largest inventories of new and used auto parts available in the Midwest allows A&D Auto Parts and Repair to supply you with the part you need at the lowest price possible. A&D is family-owned and operated and dedicated to providing outstanding customer service and thorough automotive recycling services. We have a large selection of foreign and domestic auto parts ready to be repurposed in a matter of minutes.
Save Time! Have Us Find It
Or, See If It's In Stock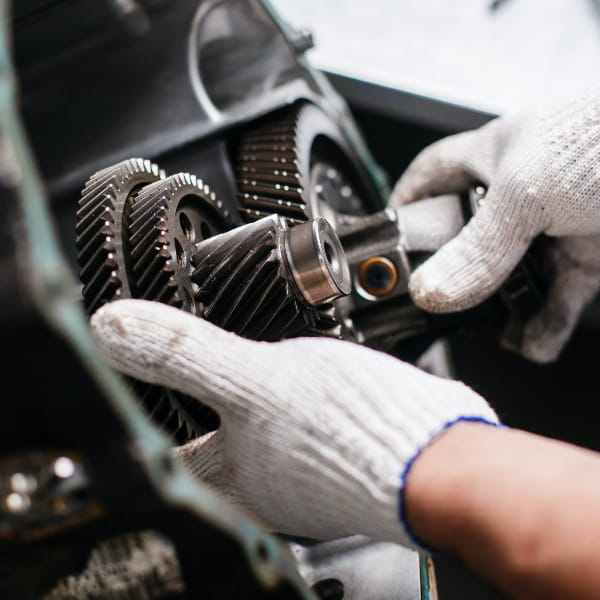 We Can Quickly Install Any Part We Pull On-Site And At a Fair Price
We provide installation services for every product that we sell and guarantee an efficient and proper installation. With acres of cars and trucks available, we are sure to have the part you need—motors, transmissions, transmission rebuilds, glass, starters, alternators, headlights & taillights, brakes and more. We pride ourselves on our auto recycling and salvage services, reducing the amount of useful automotive components that go to waste. Our junk car inventory and used parts supply provides the opportunity for vehicle owners in the Toledo Area and beyond to use and reuse vehicle parts, lowering costs and encouraging local sustainability.